Become a Partner In Hope for St. Jude Kids!
Call 800-201-8883
or
text BEAVER to 785833
  

It's time for our 26th Annual Country Cares for The Houchens IGA & BeaverFM St. Jude Kids Radiothon.  We'll be live on January 25th & 26th from the Greenwood Ford Lincoln            St. Jude Kids Radiothon Studio. 

Let's get together on the Hughes & Coleman phone bank and put lots of Partners In Hope on The Ashley 

Homestore Toteboard.  
Together, we'll show that Southern Kentucky cares for kids.  Join the Beaver and all our St. Jude Kids Radiothon Sponsors for our 26th Annual St. Jude Radiothon, January 25th and 26th.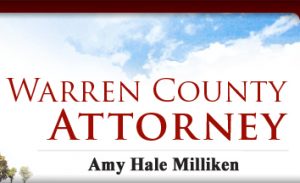 Share and Enjoy