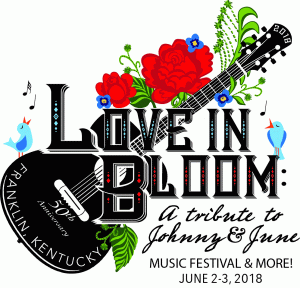 The Beaver is proud to be a part of the "Love In Bloom" festival, a tribute to Johnny and June in historic downtown Franklin, Kentucky.  Now you can register in Glasgow to win tickets!
Stop by Fire Pit Spirits on Happy Valley Road in Glasgow and drop your name in the box for a chance to win a pair of two-day passes to the "Love In Bloom" festival, June 2nd and 3rd, featuring the Charlie Daniels Band, Lee Ann Womack, the Kentucky Headhunters and more!  Deadline to enter is May 28th.  We'll draw one winner and announce on May 30th.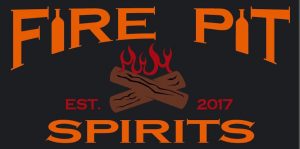 Look for the box and register to win "Love In Bloom" festival tickets at Fire Pit Spirits…in Glasgow on Happy Valley Road next to Clayton Homes, with the Beaver 96.7!
Share and Enjoy